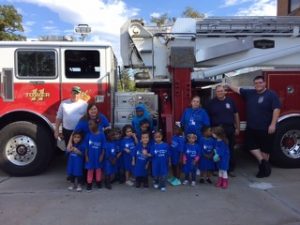 Our four year olds and young five year olds (who may have missed the cut-off date for entrance into kindergarten) enjoy our Pre-Kindergarten program which focuses on the skills necessary to make a smooth transition into Kindergarten.
We have worked with the Brandywine School District to ensure our curriculum is in line with what is expected of incoming Kindergarten students.
Delaware Kindergarten Prep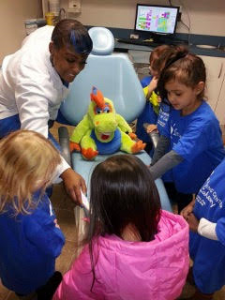 Our goal is to make sure each student in our Pre-K program graduates with all the skills they will need for success in Kindergarten.
Children in this room focus on pre-reading and writing skills, large and small muscle development, problem-solving skills, art and music.
Our summertime graduation exercises are a "not-to-be-missed" event!
Wilmington Pre-K Program Benefits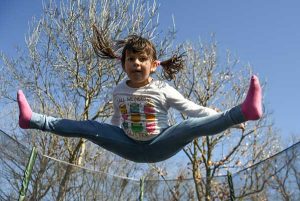 The Learning Center at Calvary has served the Delaware communities of Wilmington and Claymont for over 10 years. Our administration and teaching staff has more than 3 decades of experience in early childhood education and child care.
We pride ourselves on offering reliable and professional education for your children. We recently notched a 4-stars level in the Delaware STARS program, and we are close to achieving our fifth. Your child will benefit from focused education that explores all facets of their cognitive and exploration skills.
Pre-K Program For Special Education
Our program contracts with a state certified Special Education teacher to consult with staff and families on IEPs and IFSPs issued by our partners at the local public school districts.
We have also developed cooperative relationships with local Head Start programs, Child Mental Health agencies and other social service organizations.
Dedication To Under-Served Parents
We provide quality care to working families who are under-served by what was previously available to them. In the past, parents only had "in-home" day care providers in this area, many of whom lacked any formal training in the field of early care and education.
Our parents trust that we are providing the best care and safety for their children throughout the day. Their child gains a love of learning while interacting with children their age and mental level.